Welcome to Valor USA
We are a security focused Software as a Service company specializing in surveillance video cloud storage;
AI-driven video analysis;
and robust, full-featured Central Management Systems.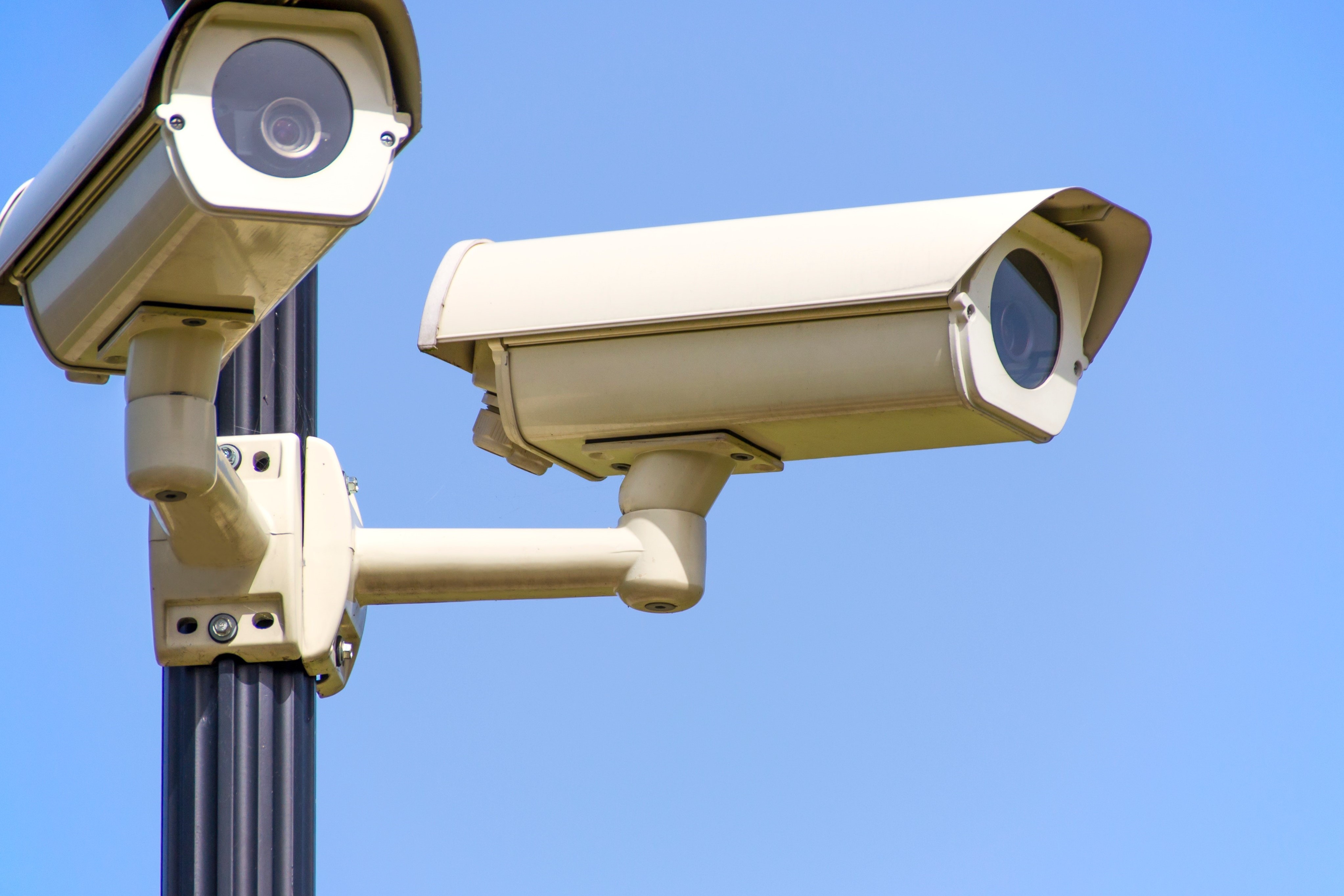 Cross-compatibility
Valor's proprietary software is able to connect to a wide range of camera manufacturers' products.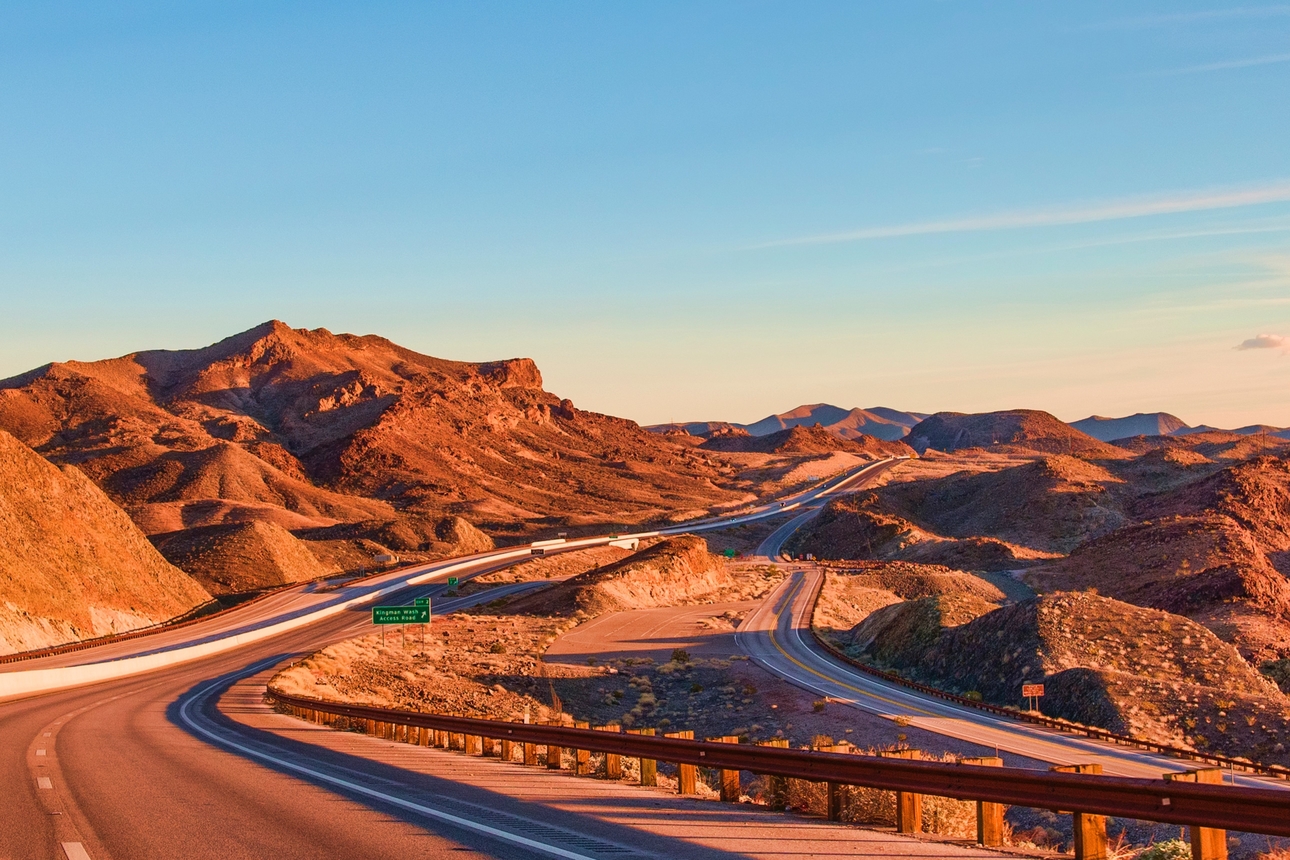 Anywhere
Many of Valor's services are offered online so that all of our clients can enjoy peace of mind anywhere.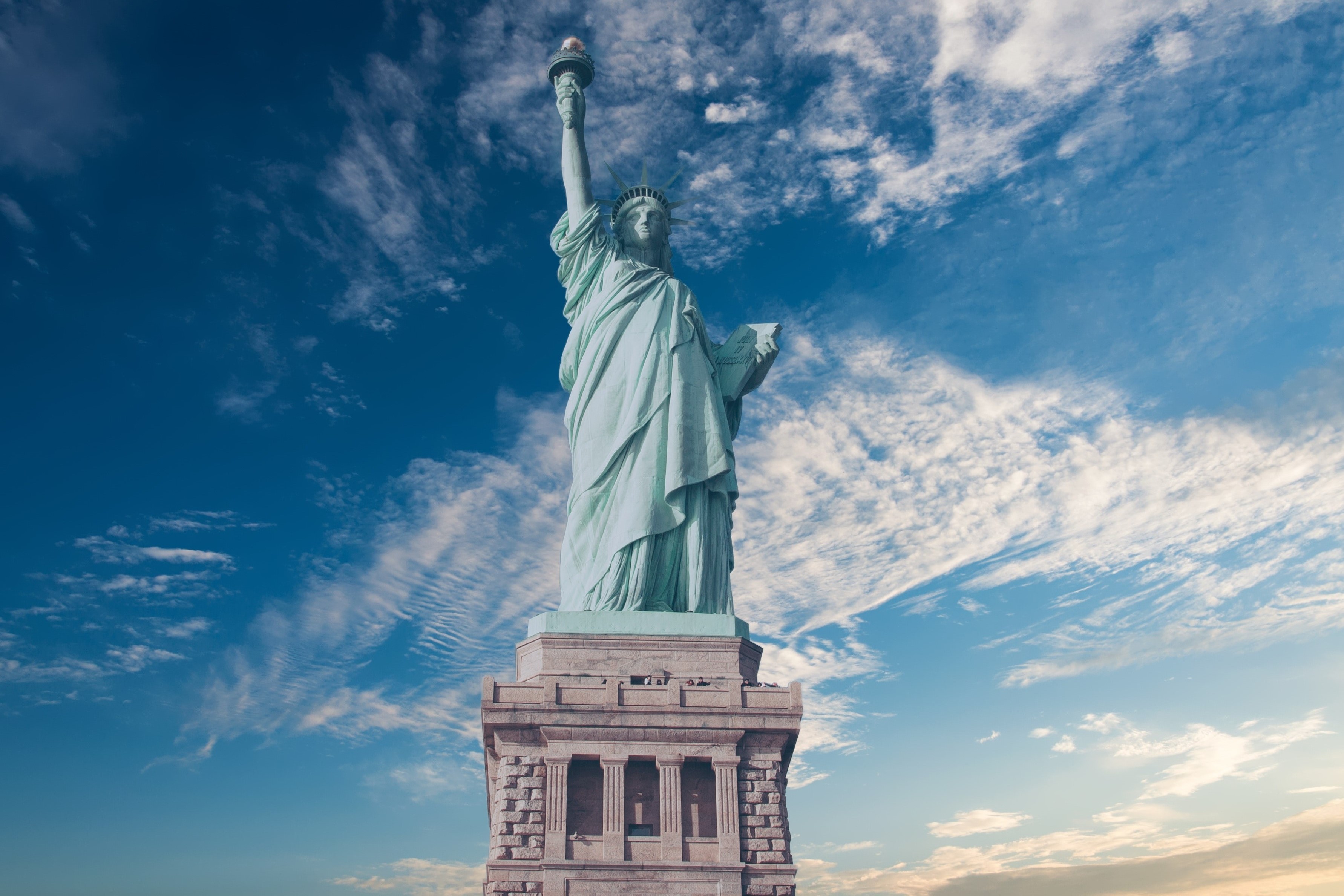 Freedom
Valor's services can also be brought offline to local installations for additional security. Contact a representative now for further details.